What is a web design
When creating web pages, Artlogika takes the process of planning, graphic design, and programming seriously, and it does so with the aim of better presenting the website intended for the users.
We pay special attention to the harmony of appearance and functionality.
Yet today, web design is not just about designing and coding, web design is a very broad term that includes web applications, mobile applications, and user interface design.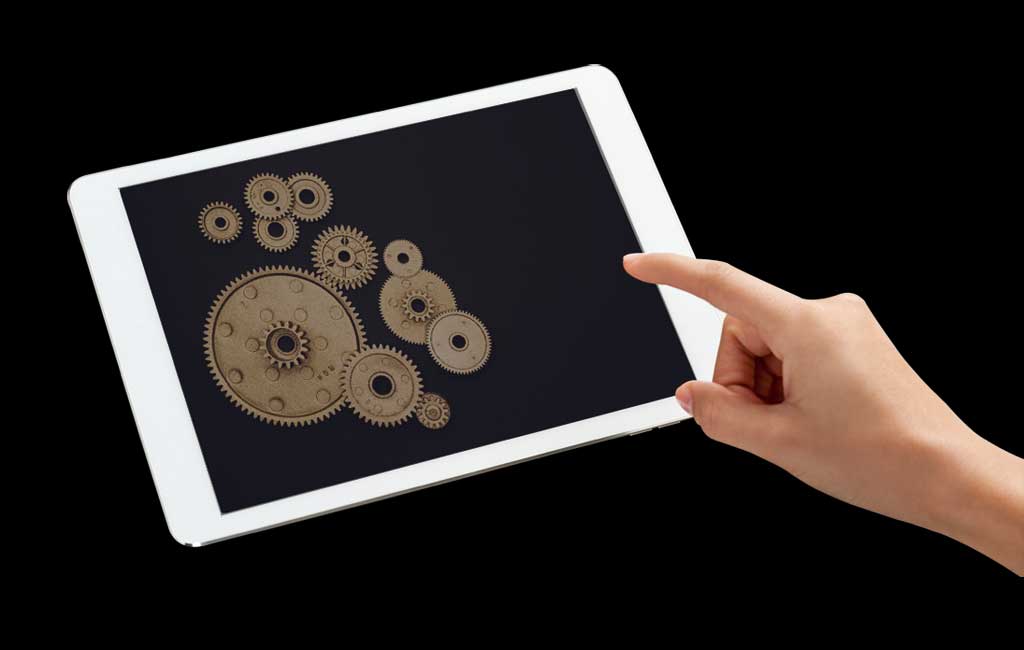 If you are only interested in designing and creating a website, you can go to the link listed here. And we definitely recommend that you read a few paragraphs below, at least the ones that interest you, you might get new ideas about the look and functionality of your old or new website. By reading these paragraphs, you will find out what Artlogika's procedure is when it comes to creating websites.
What are the main elements when designing a website? We divide the Web site mainly into visual and functional elements.
Visual elements
Every website, whether it is a simple static page, CMS, or a mobile application, carries the same visual elements.
Text
Fonts
Colors
Geometry
Photos, videos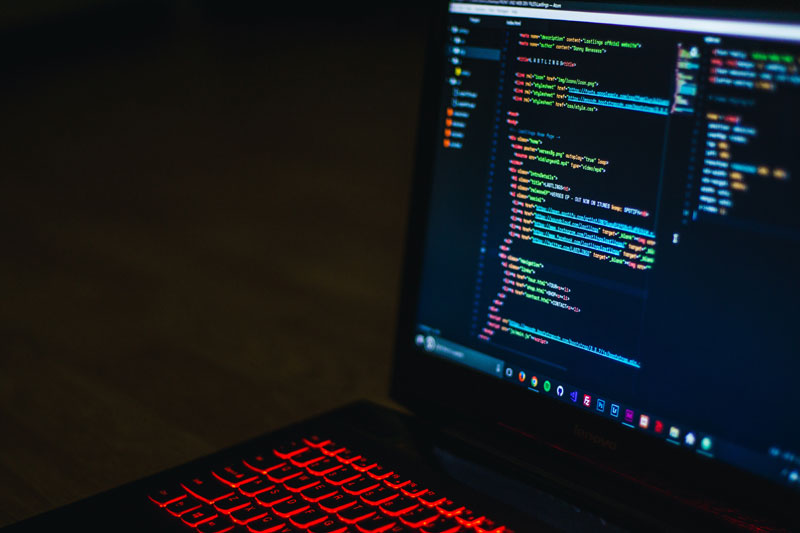 Text
Back in 1996, Bill Gates, the founder of Microsoft, wrote: "Content is King". A website without good content has no theoretical chance of breaking into high-ranking places on Google, and thus not reaching its potential readers.
At a time when we are blinded by dazzling photos on Instagram, and even more so by a very large number of tempting videos on YouTube, we forget the elementary thing, which is that websites were created as a process of bringing classic paper books, magazines, and newspapers closer to new web technology. And in all printed materials, intended for reading, the most important thing is the content, i.e. the text. That is why in the first, main place, when creating web pages, we put the text, ie. content.
The text on a website must be clear, grammatically correct, and, of course, it must be useful and interesting to your potential readers. By reading the text (content) on the website, the visitor must immediately know what your page is about.
Of course, you determine the length and style of writing according to your affinities, but if you want that text to be read by many visitors, you must pay attention to the rules that are applied while writing. Those rules are mainly grammar, syntax, style, and everything else that makes a language nice to read and understand.
Text before design?
When creating web pages, the first question that usually arises is, do we put the text (content) on a given page first, and then design and program it, or do we make a design unrelated to the text first (so-called templates), and then fill in the same templates with the said text after?
The purpose of your website is to display content to the visitors, and design elements exist to support that content. People may visit your site because it is well-designed graphically and animatorily, but will only come back because of the quality of the content.
Focusing on conversion design (focusing on content first) rather than system design (when you first look at page layout when creating web pages) allows the developers to, by conversing with you, more easily design and program a website that can establish better communication with visitors. Maximum attention is paid to the most requested content on the site (which you assume, and the developer confirms, is important to users), and the graphics work, everything in order to increase support and accessibility of the said text.
However, in practice when creating web pages, the client does not have content prepared for all pages, not even for the front page itself, that is why we recommend basic temporary content.
Basic temporary content has an idea that guides the final text and knows what information to give to the visitor in the end, but at the time of designing the site, that text does not exist.
For example, you have a product for mowing grass, you know what type of grass it is intended for, shelf life, quality, what are its spare parts and other information, but all of it is in a technical language. You do not have this text written for people who do not have a strong mechanical background yet (they are not experienced, masters, or mechanical engineers). Therefore, you will temporarily set the technical text in the development of the website, and after the page is graphically finished, you will have the real text written in the meantime. Simple, isn't it?
Fonts
The choice of fonts is important when it comes to the general impression of the visitor. At https://fonts.google.com/ we can find fonts that are widely available on the Internet. The advantage of Google fonts is that they are free, and on the other hand, their loading into the browser (browser) is faster since many of these fonts are already located in the cache (cache, special temp folder) of the browser.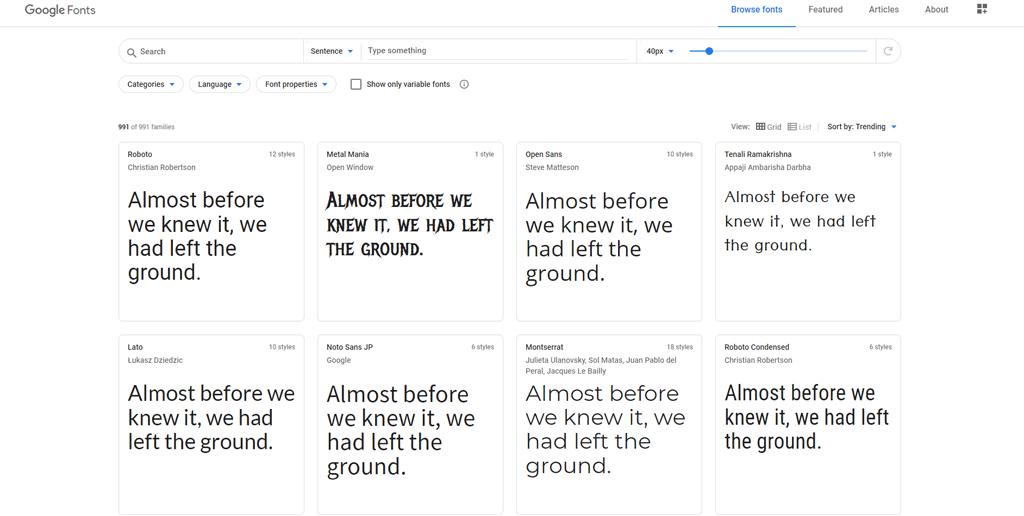 The choice of a font should always correspond to the nature of the website, for example, the same fonts cannot be used when creating children, political, and business-related websites! Fonts intended to gain attention from children should be more rounded and fun, while fonts for political or business use should be more serious, in terms of leaving a serious impression on visitors.
It is best to use only one font throughout the website, due to the preview and speed, but using two fonts should not be a problem if they are selected correctly. We can use more than two fonts in the experimental phase.
Colors
The choice of colors is similar to the choice of fonts. Unless the site is intended for children or a music event, you should not use more than two or three colors (black and white are not included in the color spectrum).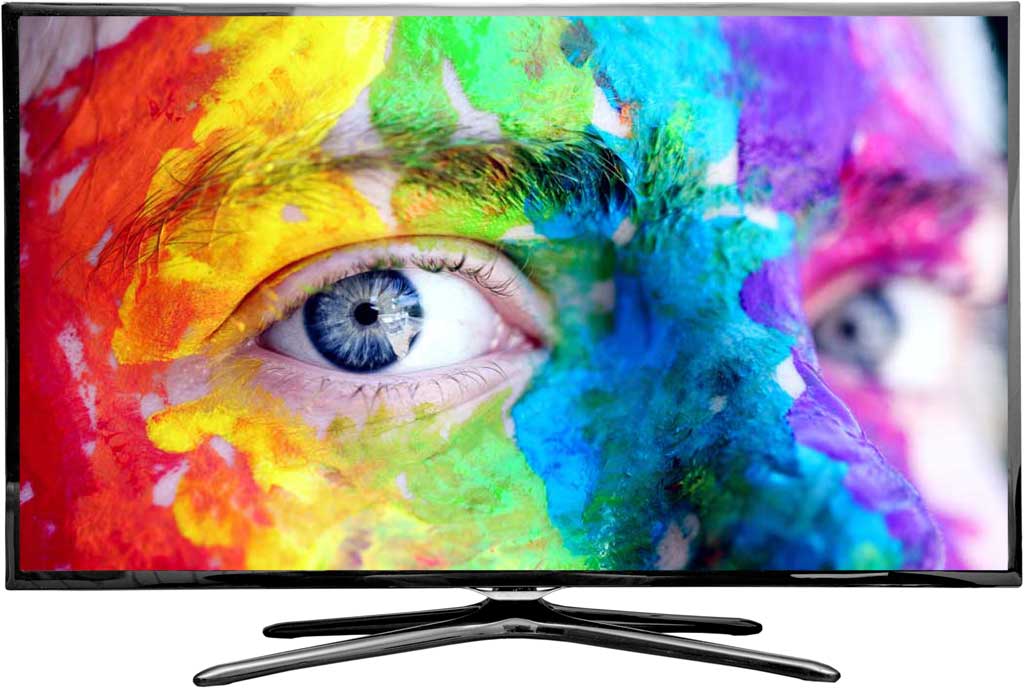 Pictures and videos
When creating a website, amazing designs can convey a lot of information in just a few seconds. One way to achieve this is to use powerful images, icons, and videos. Whether the photos and videos are from your personal collection or you bought them through sites specializing in this area, prepare them before creating a website.
Geometry (layout)
And now that you have decided which content, fonts, colors, and photos to use, we come to the creation of the geometry of the site.
When we ask ourselves the question of what website design is, we primarily think about the geometry of the site (graphic design of the website). How are the elements listed above organized, ie. space between them, overlapping, etc.
The geometry of the website that you choose to use for editing your content, will have a dramatic impact on both the look and functionality of your site. While there are no special rules when it comes to the way websites look, there are definitely some principles that should be followed.
The geometry of a website depends on the purpose of the said website, as well as the amount of information you have. We will certainly help you in creating a phenomenal graphic design with our decades of experience by using all of the latest trends in the field of web graphic design.
In this first phase, the material you have saved (text, photos, diagrams, graphs, video, and audio material) is delivered to us. In relation to this material and company profile, we will send you our suggestions, three initial solutions for the layout of the cover page. You will be able to choose one of these three solutions, or maybe even choose to combine some of them, in order to come up with the final graphic solution so that the creation of the website can officially begin.
Once we have the final graphical solution we then proceed to convert the images of the designed stations into functional web pages. As a result of programming, we will have a familiar form of web pages that you can view on your devices, computers, phones, TVs, or tablets.
If you just want to get your website made feel free to skip this section, click here. We will make sure that the web design has the maximum quality according to the latest web standards. If, on the other hand, you are interested in which elements are important when it comes to programming a station, you can find some useful information in the next few paragraphs.
Functional elements
Navigation and Speed of the Website,
Animation of individual website elements,
Interaction between the visitor and the website,
Website compatibility on all search engines and devices CMS – WordPress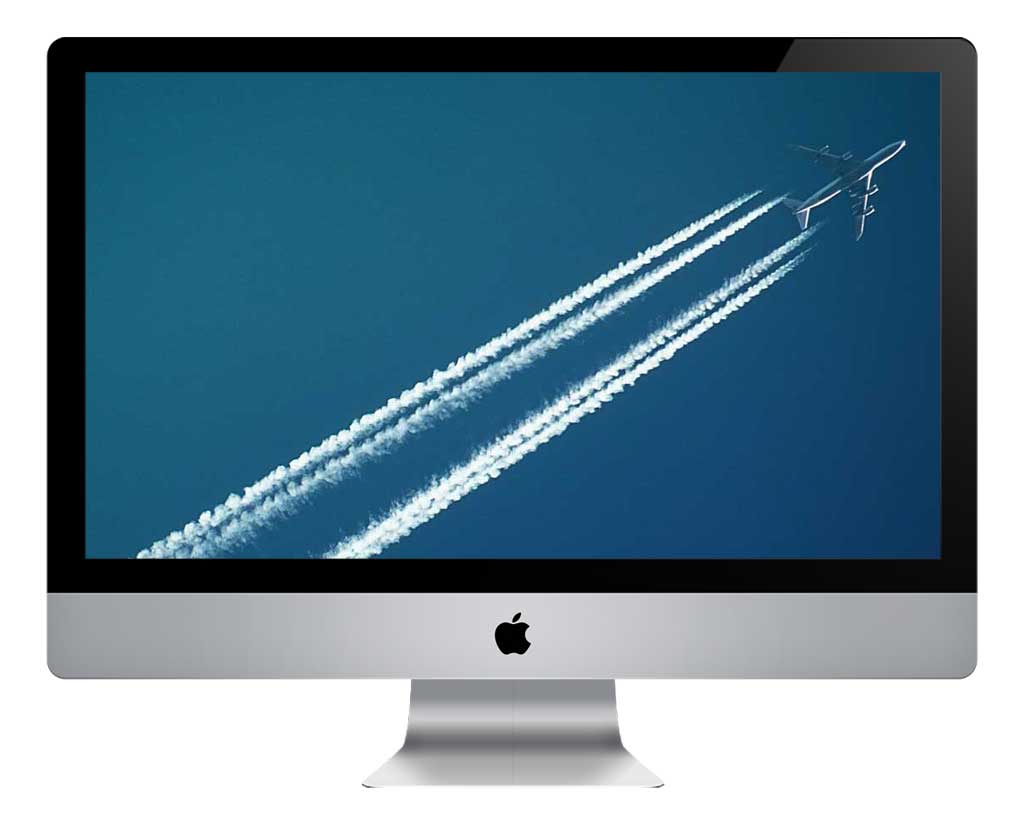 Navigation is the part of the website where the visitor will stop for the first time. The visitor will come across the logo of the page first, but the logo is only viewed for a few seconds on average.
Navigation is one of the main components that determine if your site is "working". It can serve several purposes. For example, It can help visitors discover what your website can offer for the first time, navigation also directs visitors to certain parts within your site.
Navigation must be clear. There are two catastrophic mistakes you can make when creating a website. The first one is that the navigation you make leads to a page that does not exist or has a problem, and the second mistake is that some important pages are not included in the navigation itself.
Of course, if a website has a blog, not all posts need to be an integral part of navigation, but a Blog as an item in navigation is mandatory. You should also have a path to all posts on the Blog page.
Website speed
Do you like having a lot of photos and videos on the site? Yes, it can definitely look nice. But it entails one aggravating circumstance, and that is page speed.
No one likes slow websites. No matter how beautiful your design is, if it is not loaded within a reasonable time, it will not appear in the search and will not achieve your goals. Although web developers usually compress your content to maximize loading time, there is no guarantee that you will do well with your potential visitors and of course with Google!

Did you know that when ranking in Google, the speed of the site (among some other factors) plays a decisive role in having negative or positive points, and it also affects the position of the site on Google search?
We definitely take care of the speed for each of our websites. All photos are optimized to the maximum, we use the best servers and the latest technologies that help us speed everything up when it comes to creating web pages. If you have a slow website, as a result, you of course have a very bad rating on Google / Bing search engines, and therefore you have bad traffic. Artlogika can help you by giving you tips on how to speed up your website.
Animation
There are a multitude of web animation techniques that can help your design accomplish a wide range of tasks, from attracting user attention to getting feedback on specific interactions with content such as buttons or patterns. Animations can be simple (CSS animations), which will not affect the speed of your site, or they can be medium or more complicated (Javascript animations) that can affect, and will sometimes even drastically effect, the speed of your site.
Artlogika advises its clients to consider inserting some animation here and there, which will definitely have a good effect on the clients but to not overdo it, because too many animations lead to the invisibility of the site (the user cannot cope). That can certainly lead to a drop in website performance for users that use phones, weaker computers, or it can cause a problem if your page is hosted on weaker servers.
User and website interactions
Visitors to your website have multiple ways of interacting with your site depending on their device (scrolling, clicking, typing). Well-planned website design always simplifies these interactions, leaving the users with the impression that they are in complete control. Here are just a few examples:
Never play automatic audio
Never underline text unless it can be clicked
Create mobile-friendly forms
Avoid pop-ups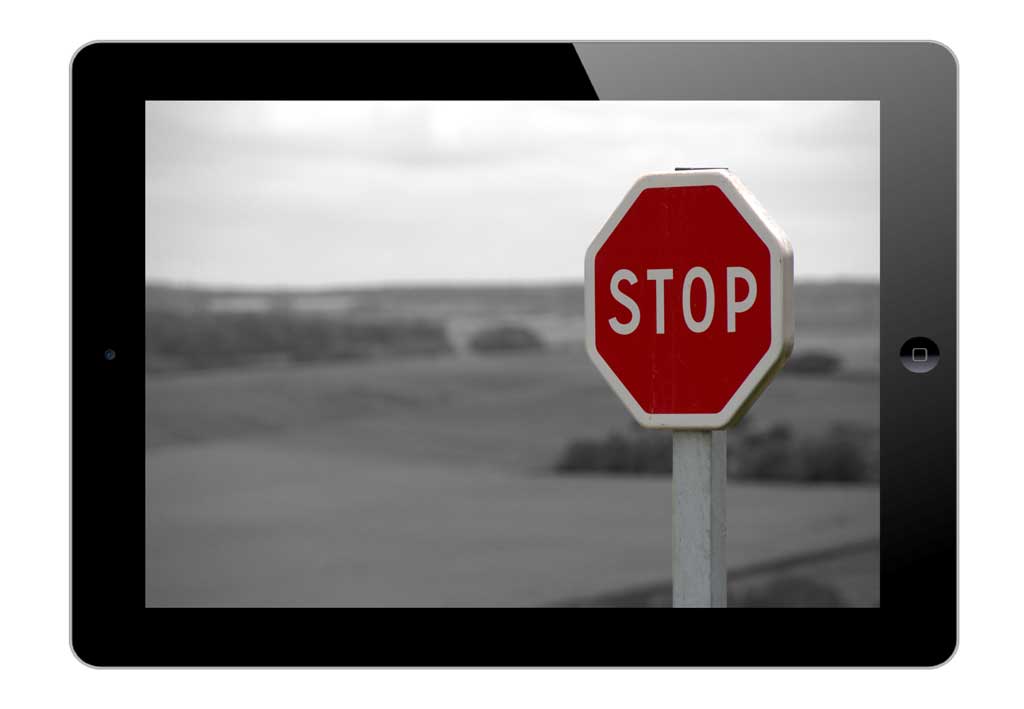 Website compatibility on all browsers and devices
If you remember, we have already mentioned that Google loves fast sites as well as, of course, visitors. In general, Google loves what your visitors like, and of course, it sanctions off everything that practice has shown bothers your visitors.
In addition to the fact that Google likes fast sites, it also prefers sites that are best optimized for phones!
Great design will look good on all devices and browsers (including Internet Explorer). Artlogika mostly builds its sites from scratch and uses testing tools to make this marathon process faster and more efficient. Of course, we have all of the devices, tablets, phones, computers, desktops, as well as all operating systems, and we put the site into operation only after we are completely convinced that it is equally visible to all potential visitors.
During the development of web pages, we pay attention primarily to mobile phones, the smallest mobile phones such as iPhone 5 or iPhone 4. Making a web page visible on both 24-inch and 4-inch monitors is a real pleasure for us. We are certainly pioneers in this area when it comes to a responsive site, ie. a website that will be visible to anyone, anywhere, and on any device.
CMS
Changing content can be hard work if you don't have programming knowledge. But there is a solution for that too. CMS – Content Management System, or content management system. This way even a non-developer can modify the content of text, images, or add and delete pages from their website. Also through CMS applications, more people can change the content of the same page in synchronization.
The advantage of this technique when creating a website is that you have complete control when changing the website in the future. Also, creating a webshop using CMS takes less time and is a lot safer than creating a webshop without a CMS system.
The disadvantages of this technique are, of course, the production time and the higher price.
WordPress
When it comes to creating web pages, ie integrating web pages into CMS, Artlogika is dedicated to the most widespread CMS system in the world, WordPress, and that is why we have dedicated our entire page to WordPress, which you can read about here.
SEO
Once the main phase of website development (design and programming) is completed, the website must be optimized so that visitors can easily find the website through Google, Facebook, and other platforms.
There are two ways to do this.
Paid ads
The first way is through paid ads on Google, Facebook, Pinterest, and other networks. This method is good if you have a lot of money, as it is quite expensive in the long run, and if the product that you are advertising is seasonal (eg sunglasses) you will need a large number of visitors for your website in the shortest possible amount of time, with the idea that many of the visitors, say 2% -10% of them, will buy your product.
However, if you have products or services that you will offer throughout the year, and you plan to sell them for many more years, this method when creating a website or creating a webshop, is unprofitable. Why?
In the first place, as we have already said, it is too expensive. One-click through Google costs from half to three or more dollars, depending on the competition. Namely, the fact that you have money and want to pay for a link to your website does NOT GUARANTEE that you will be seen on Google! Google ads are kind of like an auction. Namely, if someone else (your competition) offers $ 2 for the same sunglasses and you offer $ 1 per click, there is no chance that your ad will appear on the first page along with your competition. It's simple, and you can't change it unless you offer more money for one-click on Google, say for an example $3.
It would be profitable for you to know how much the ad costs for the competition, but you just don't know, you can only know approximately.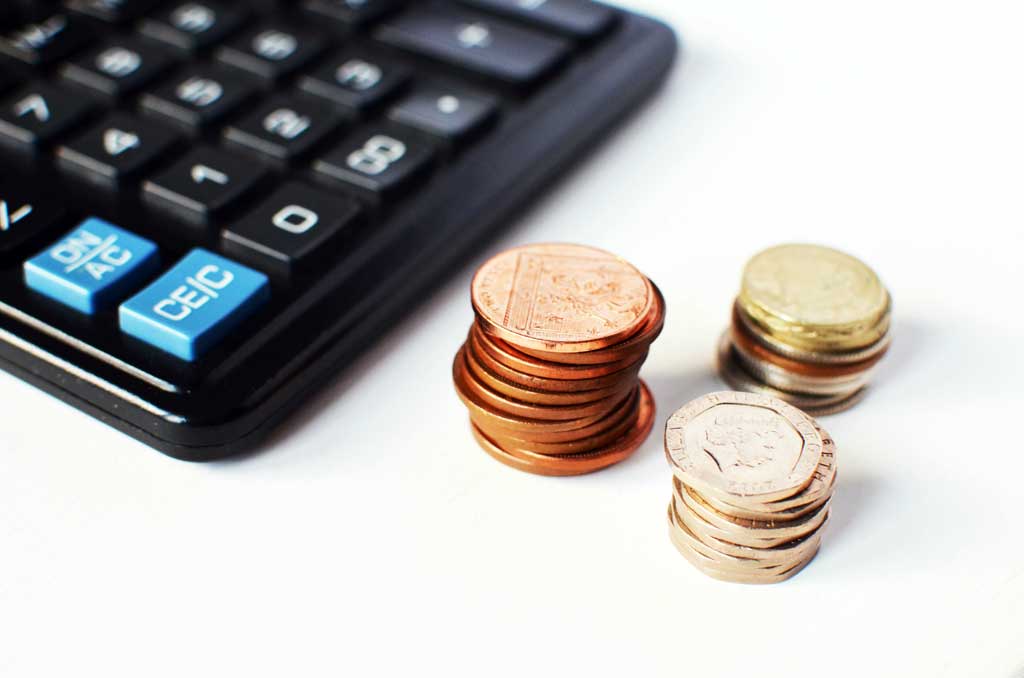 Also, paid advertising, ie. Visitors coming to your site through paid ads will only last as long as you pay for those ads. If, for example, you had 1000 visitors a day through a Google ad (and you paid $ 1000 a day, oh that's expensive), for the keyword (the one that goes into Google) SUNGLASSES, as soon as you stop paying for the ad, the number of visitors to your page (if it's new) will be, you're guessing ZERO! Google, Facebook, and other sites don't remember your paid ads.
And here we come to the concept of SEO.
What is SEO
SEO (search engine optimization) is the optimization of a website for search engines such as Google or Bing. This is a way to increase the quality and quantity of traffic to your site, not through paid ads, but through so-called organic search.
Organic search means that the Internet users will find you through Google by searching a keyword, instead of a website, e.g. if they type SHELVES SUNGLASSES. And If it's possible at all, they will find your site on the first Google page!
Despite the acronym, SEO applies to people as much as to search engines themselves. It's about understanding what people are looking for online, the answers that they are looking for, the words that they are using, and the types of content that they want to consume. Knowing the answers to these questions will allow you to connect with people searching online for their solutions.
Pro and Cons of SEO techniques
Advantages and disadvantages of SEO techniques
Advantages of SEO techniques when creating a website.
Unlike paid ads, over time, you will always appear on Google for using certain keywords. And you don't have to pay Google for it. If you remember those prices, $ 1,000 for 1000 clicks, that price is not paid here.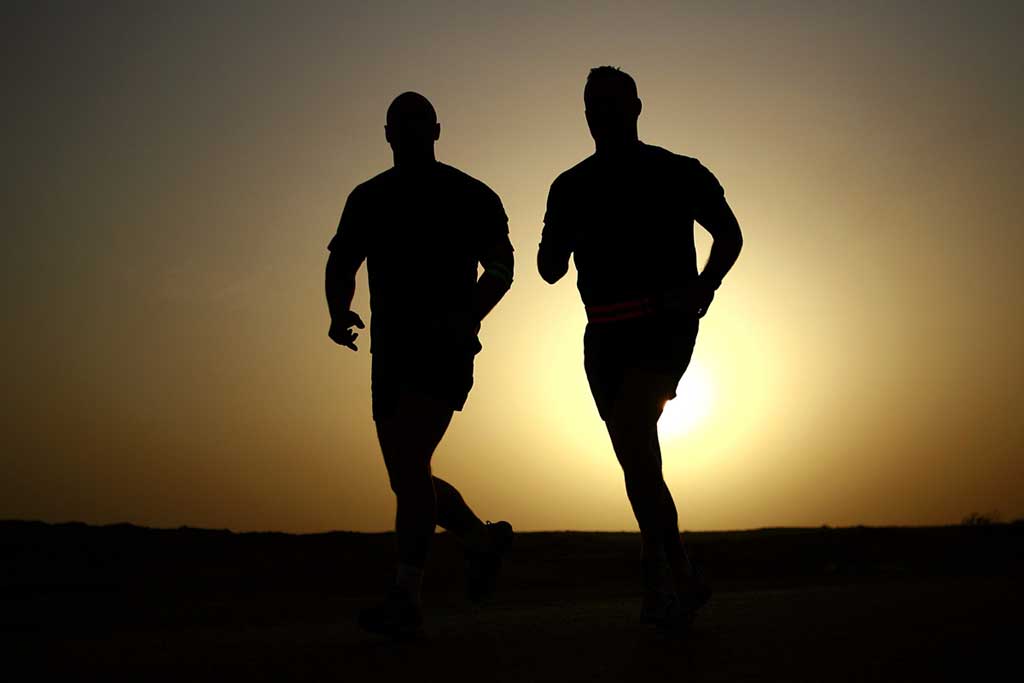 Disadvantages of SEO techniques
SEO is slow! It takes a few months for you to even appear on Google search for certain keywords, and that is only if your website is optimized by an SEO expert. It can also happen that you have great text, great fast presentation, and great products, but that you never, ever manage to get to appear on the first page of Google. That is, you will agree, a great pity for both your text and your business.
If you do manage to appear on the first page of Google at one point, there is no guarantee that you will remain in that position. First of all, your competition has SEO experts who try to position their competing websites as well as possible.
And on the other hand, the rules that Google sets on how pages are ranked are not eternal, they change often. Sometimes more, sometimes less often. If you were, for example, on the first page in 2020, you could be on the 100th page in 2021 if you don't take into account the new Google website ranking rules.
SEO maintenance can be expensive, but it is certainly cheaper than paid Google ads over a longer period of time.